Fakaalofa lahi atu

Fakafeiloaki

Fakatalofa atu

Halo

Gude

Kia Orana

Malo e lelei

Ni sa bula

Talofa lava

Alii

Mauri

Hello
The learning and teaching hub
This hub has been designed to collate food and nutrition resources for teachers in the Pacific Islands. The hub allows you to search for food and nutrition resources that might support your teaching.
With so much information available on the internet, and in print and social media, the hub also contains a professional development course on assessing the credibility of information sources. This short course can support the development of knowledge and skills that are important for critiquing information.
About the pacific school food
This hub was developed by a team from the Australian Centre for Pacific Islands Research (ACPIR) and funded by the Food and Agriculture Organization of the United Nations Sub-Regional office for the Pacific Islands.
If you have a resource that you think should be shared on the hub, please let us know.
We would also appreciate your feedback on the hub, including what you have found useful, what else you would like to see included and suggestions for new professional development short courses.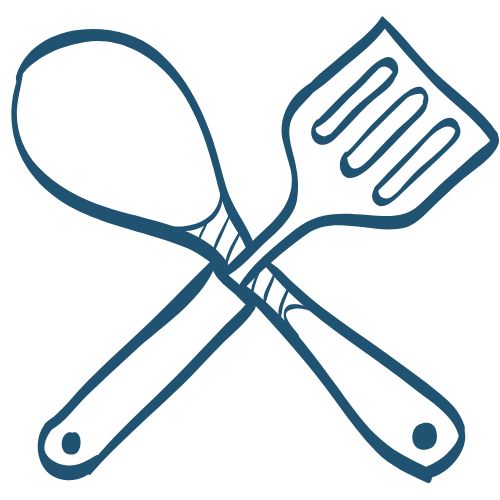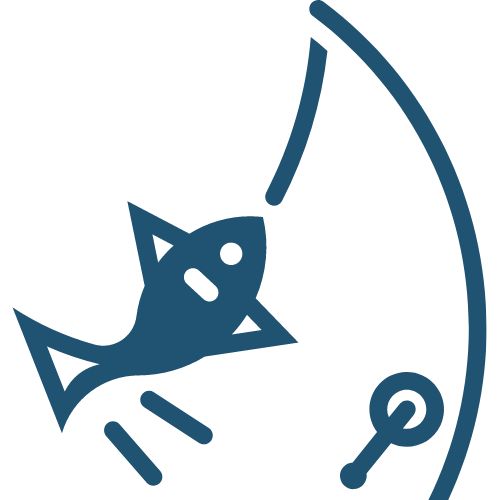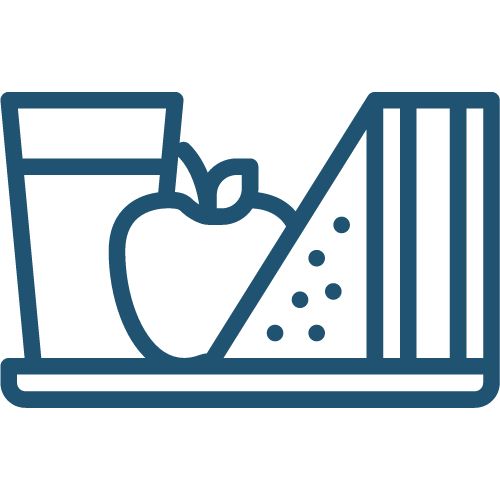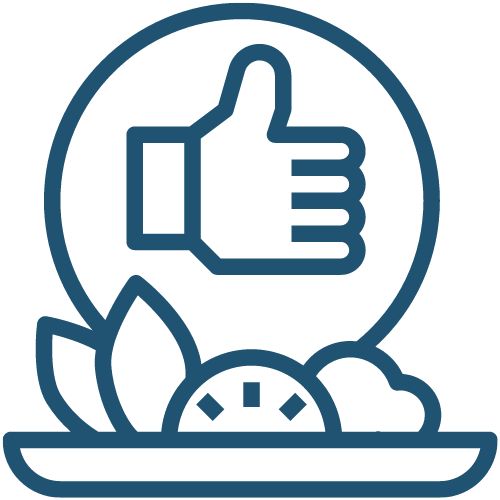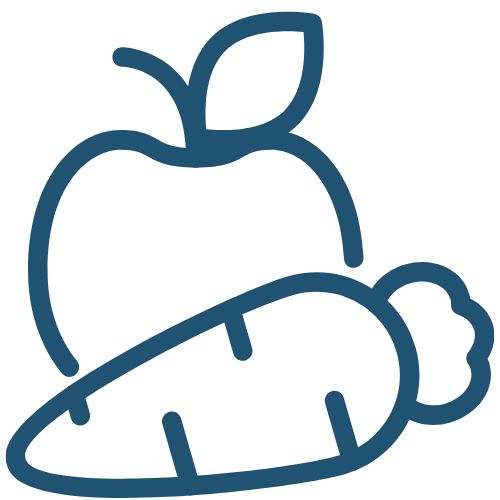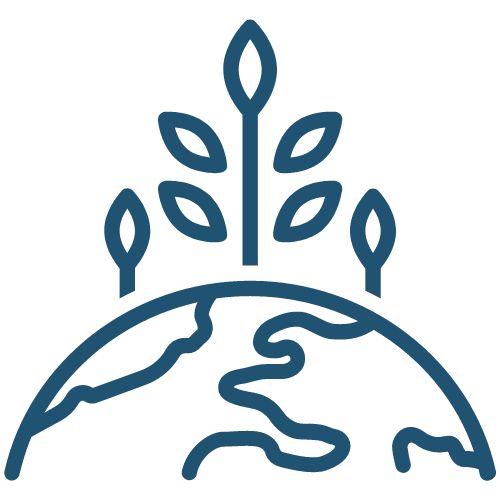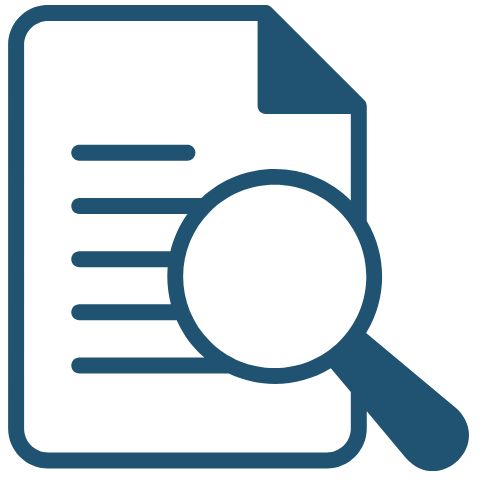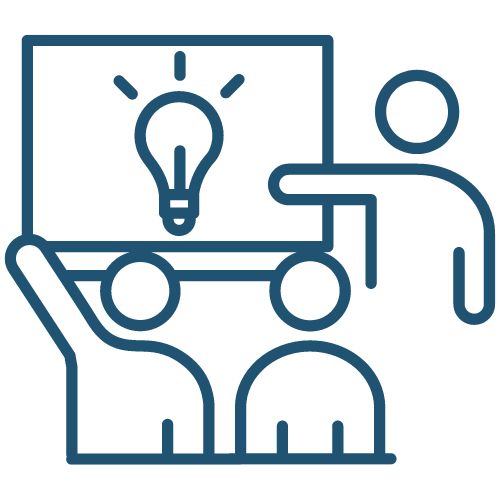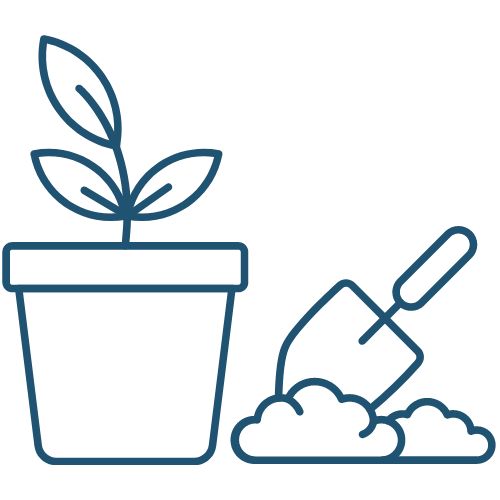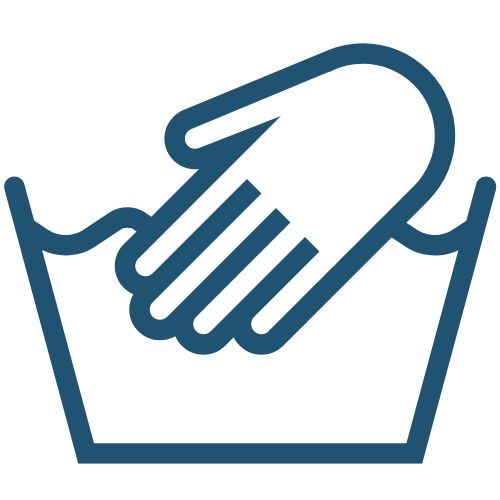 personal development courses
Professional development courses for Pacific Island teachers.
search resources by country
Search for resources by specific countries through our innovative filtering system.